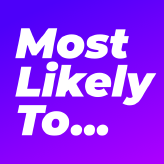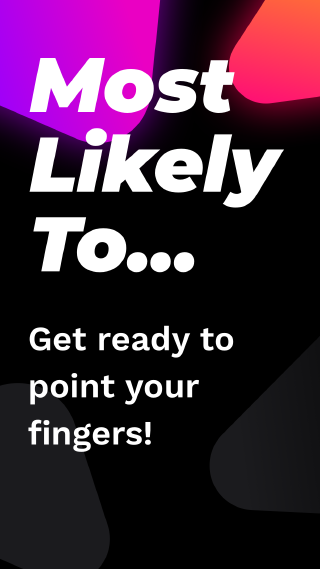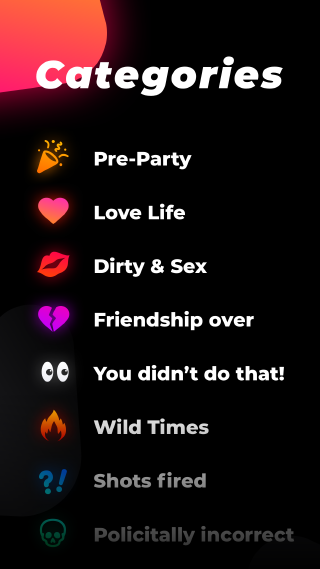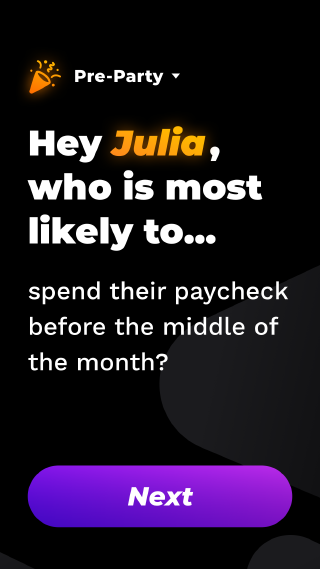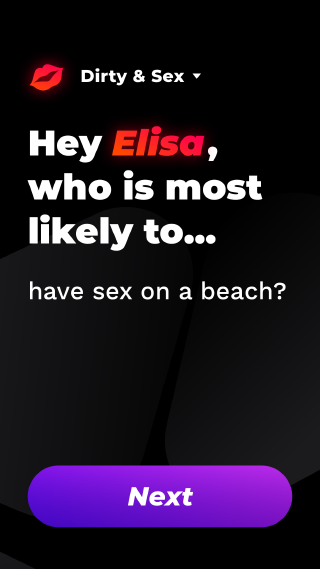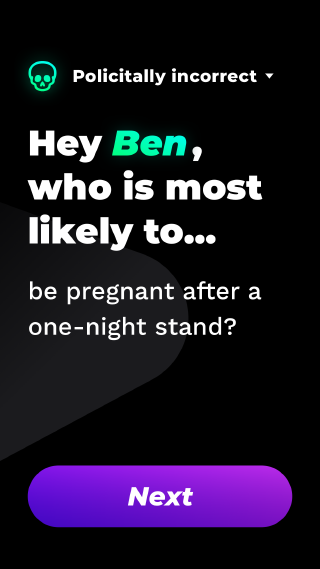 The perfect party game
Get ready to point our fingers! Most Likely To is a wild party game for adults. Find out what your friends think about you and who they think is most likely to do absurd things. It's a crazy party game for house parties, pre-parties, frat-parties, and all other gatherings.
Enjoy our free Pre-Party pack, or turn up the heat with our Wild Times pack. Beware, some Most Likely To questions can get really dirty and extreme! There are over 2,000 questions available. Discover all ten different packs, if you dare!
About the Most Likely To app
In 2020 the Vanilla app family welcomed another member: The Most Likely App. The app is targeted at a more mature audience than our classic Truth or Dare apps. New questions and categories are added regularly to enhance the party experience even more.
Most Likely To: Icebreaker Edition
Vanilla launched Most Likely To: Icebreaker Edition in 2022. It's Vanilla's first card game and is available in European stores.
Get yours here:
Official website: Most Likely To app
Download the app
Most Likely To is available on the Apple App Store and Google Play Store.