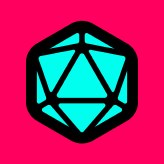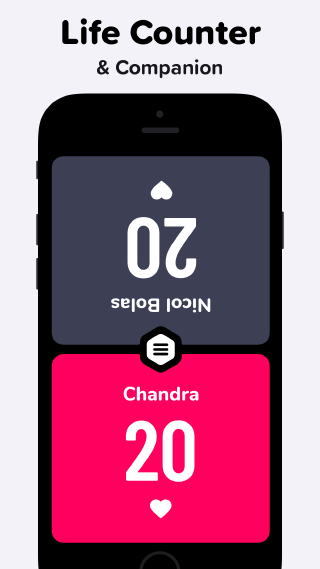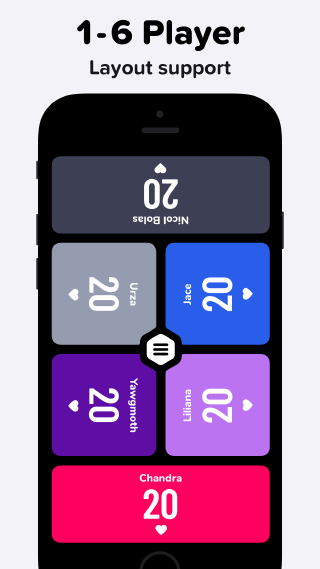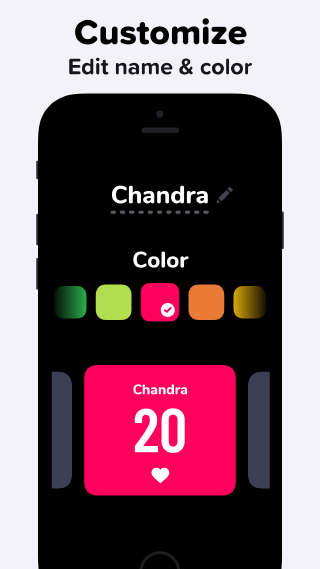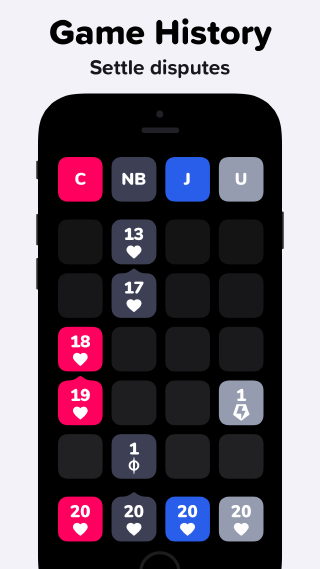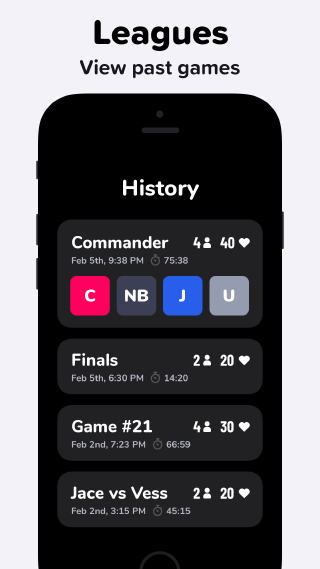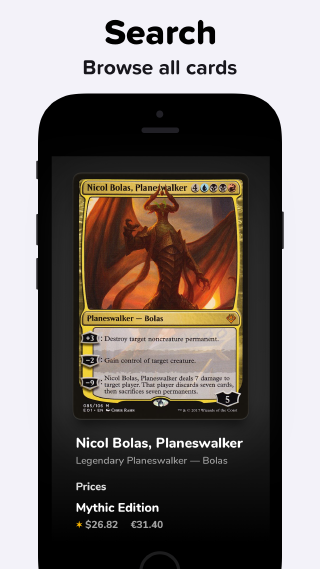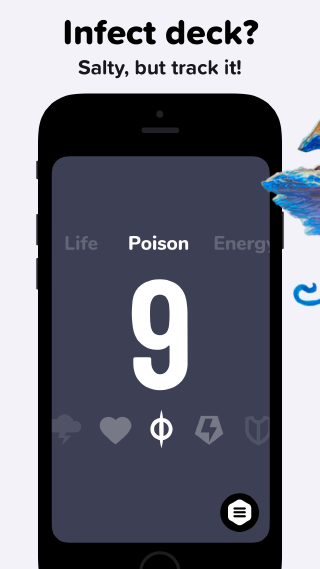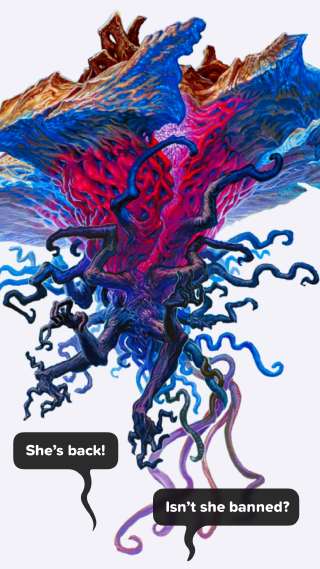 The feature-rich Magic Companion App
We love Magic The Gathering and made this fee app to make the playing experiences easier and even more enjoyable! This app supports up to 6 players and helps you track life, poison, experience, charge or storm counters.
Additionally you can set timers, roll different dice and look up magic cards and check their prices. On top of that MTG Life Counter App: Lotus provides you with a game history. We designed the app for minimal battery consumption so that you can play as long as you want.
MTG Companion App: Lotus is available on the Apple App Store and Google Play Store.